If you try to make them unload a unit onto a square other than one next to it, the transport will move but not drop the unit and will not wait and the sprite will still be the moving one (unit will no longer be selected, but selectable). The transport can then be moved again in the same turn.
Screenshots: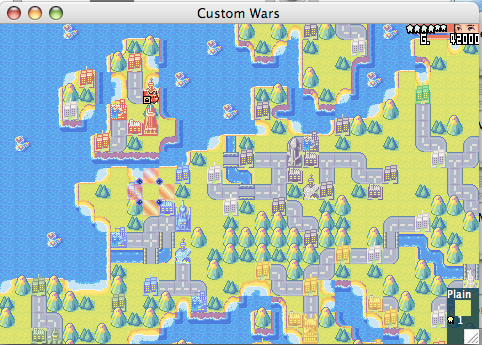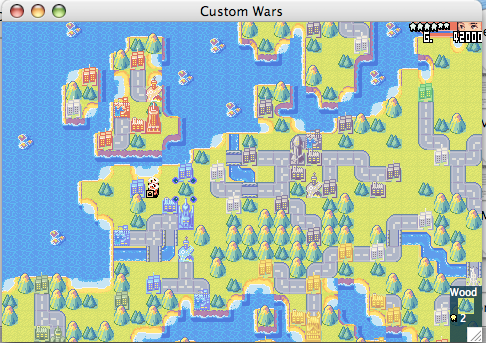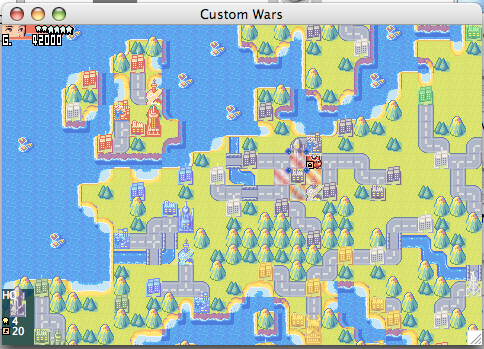 This of course only occurs on spaces that the transport can unload from.
Units that are carring to units can drop one then move again due to this.